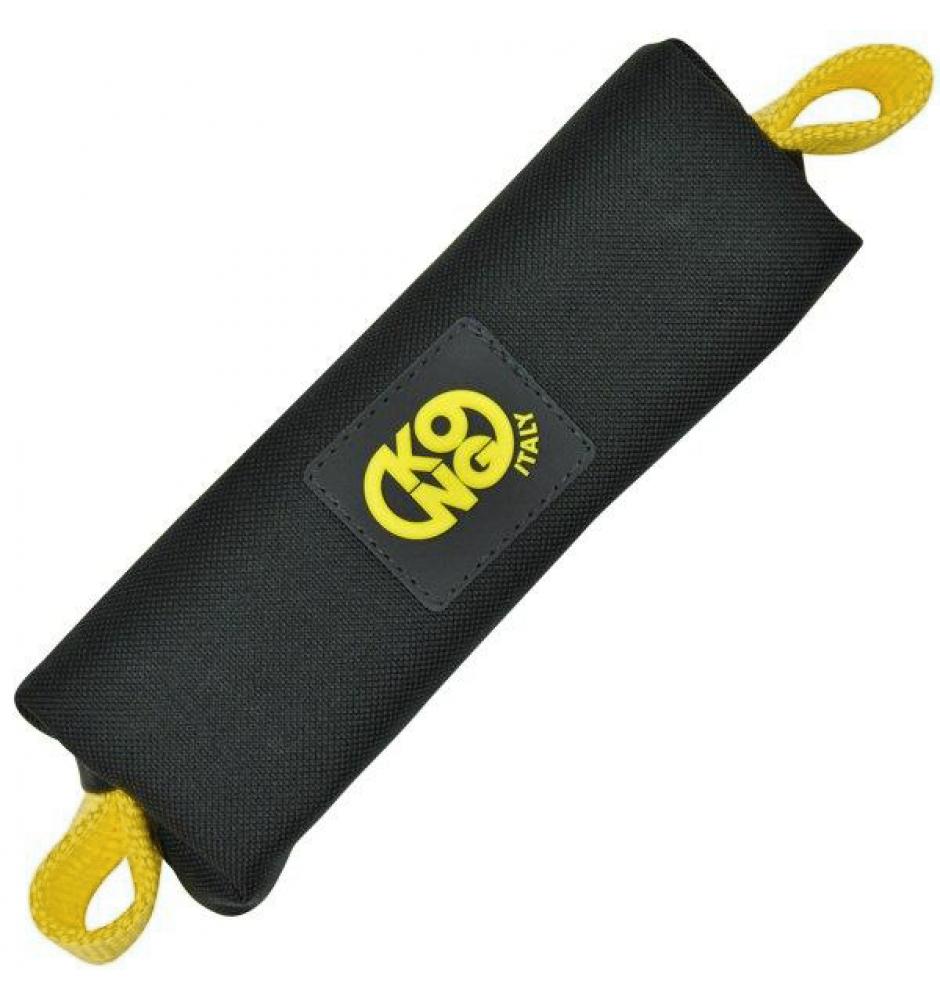 Energy absorber "EAW BASE"
The energy absorber reduce the impact force and the risk of injuries for the operator. The energy of the fall is absorbed by the tearing of the webbing.
Mesh pouch with velcro protects the energy absorber from abrasion and allows regular inspection of the absorber's condition.
Characteristics
Certification - CE EN 355
Weight - 175 g