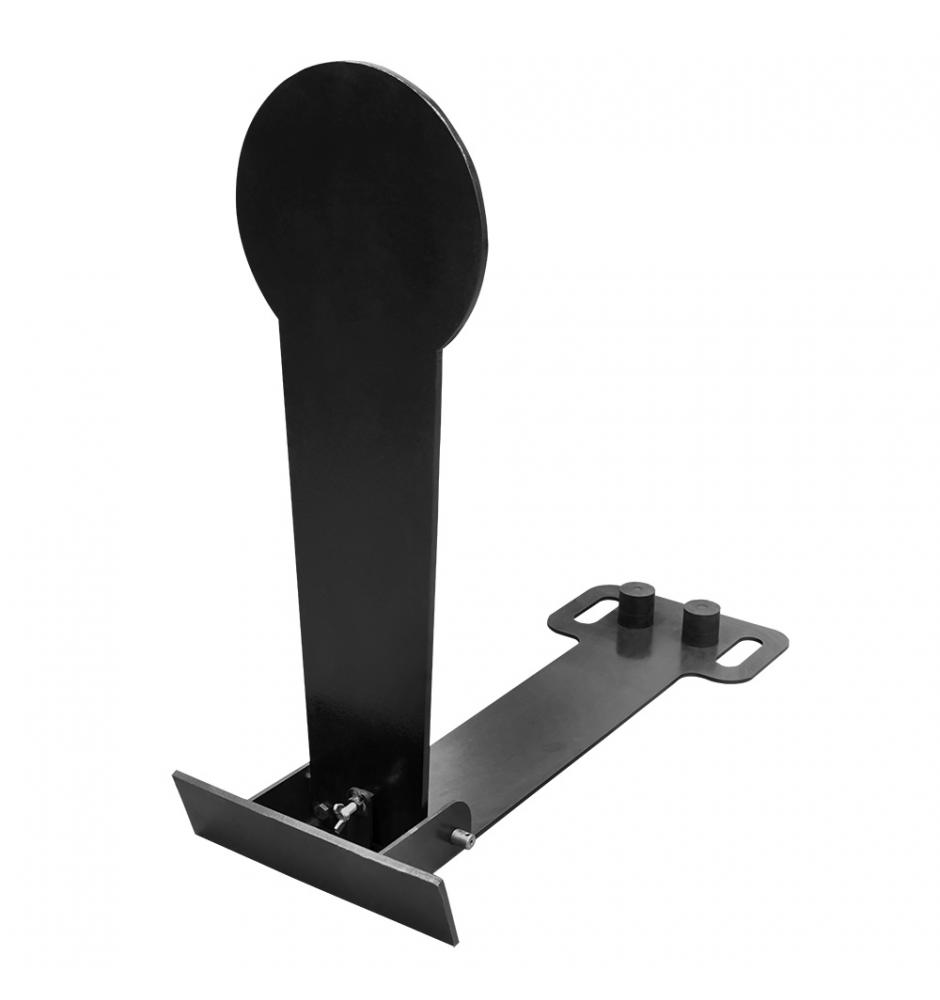 Target Mini Popper classic S04
1 914 грн.
2 200 грн.
-13%
The Mini classic S04 Popper is one of the main targets for practical shooting. The Mini popper from Velmet complies with the requirements of the ICPS (IPSC) Regulations.

Target type - falling.
Features of Mini Popper classic S04
The thickness of the armor elements ARM-550 - 10 mm
Dimensions - 550x280x550
Target weight - no more than 22 kg.
Standard - IPSC, special training.