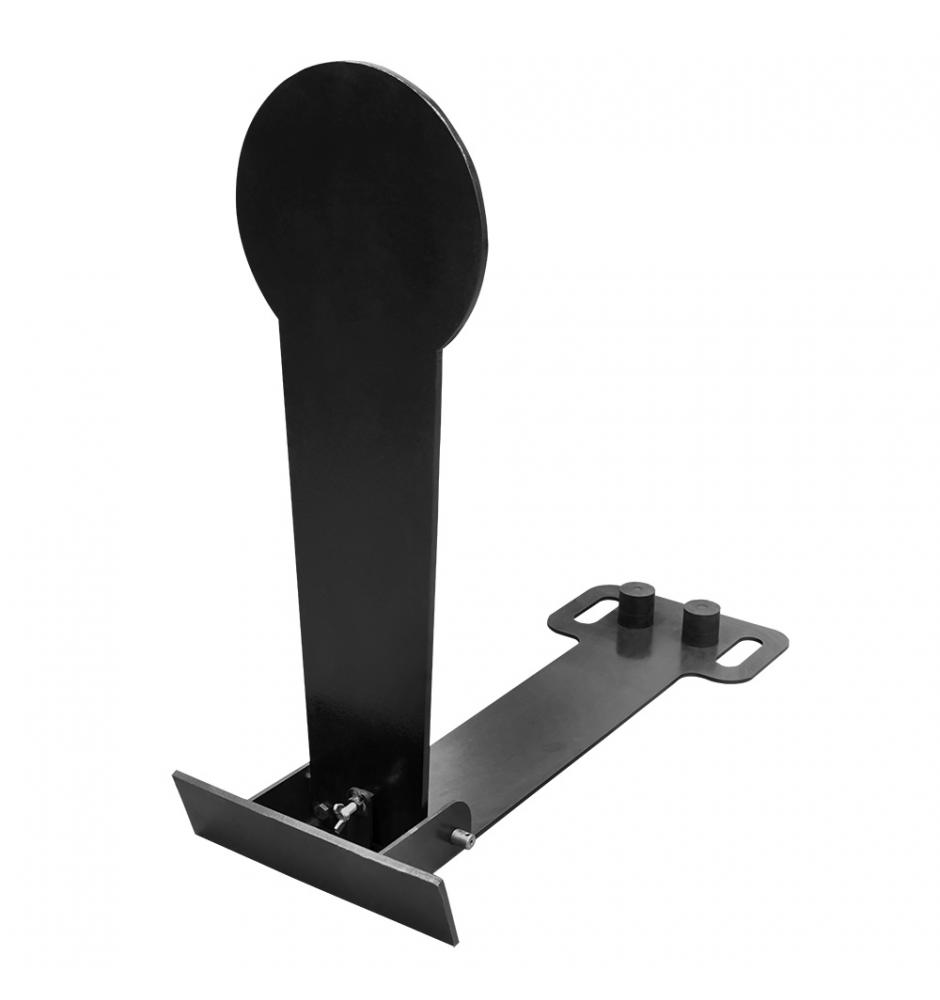 Target Mini Popper classic S04
The Mini classic S04 Popper is one of the main targets for practical shooting. The Mini popper from Velmet complies with the requirements of the ICPS (IPSC) Regulations.

Target type - falling.
Features of Popper classic S04
The thickness of the armor elements ARM-550 - 10 mm
Dimensions - 550x280x550
Target weight - no more than 22 kg.
Standard - IPSC, special training.