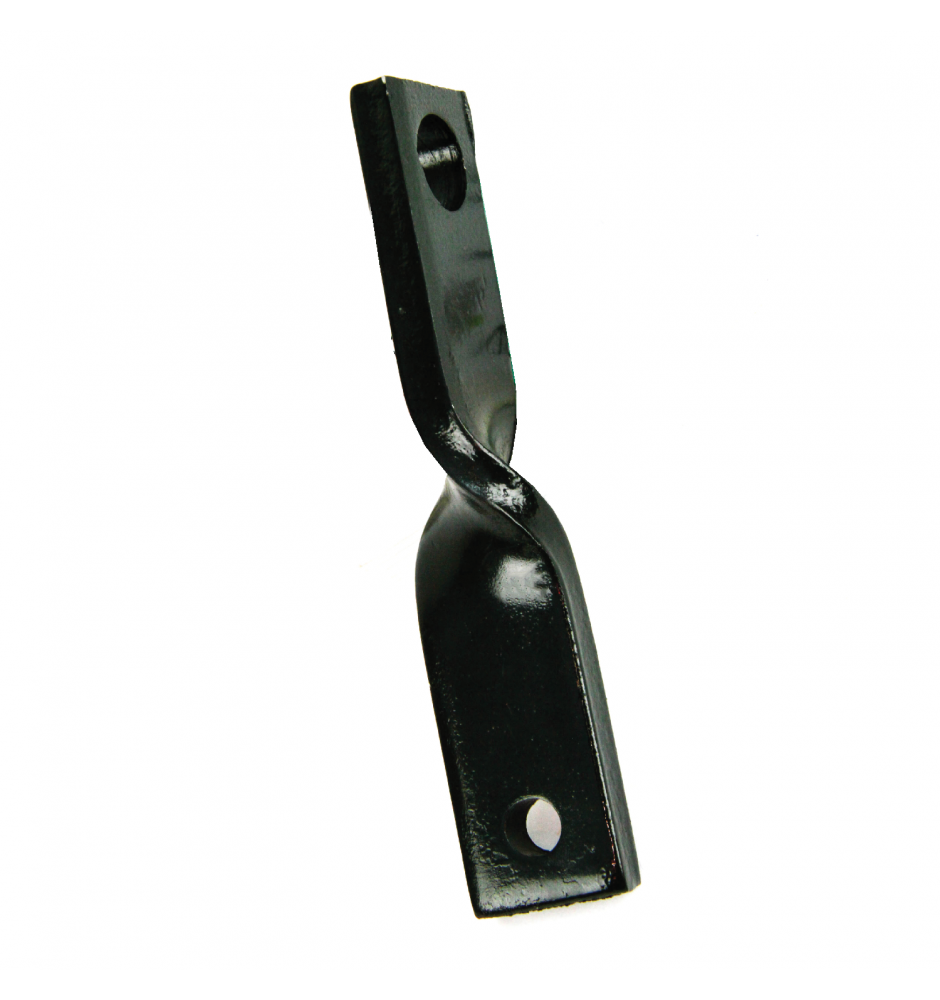 Armored (AR 550) Target Hanger a new item from the developers of the Ukrainian brand Velmet, which is able to significantly simplify the task of attaching components of target systems. Previously, metal chains and tight rubber cords were used to hang the gong targets, which, unfortunately, did not have a high resistance to mechanical damage.
An armored gong target hanger, the whose price is affordable for to a wide range of consumers, provides a safety hold and it capable of maintaining its original view for a long time under the impact of bullets fired from different types of small arms.
Advantages of Armored Target Hanger
An armored gong target hanger which you can buy in the Velmet.ua online store, has the following positive qualities:
Ergonomic shape. The curved holder safely locks the target without losing it's mobility.
Reliability and durability. The holder is made of high quality armored steel and has a high resistance to accidental hits when do firing exercises at the targets-gong.
Versatility. The holder includes two mounting holes with a diameter of 18 mm and 8 mm, which are compatible with similar holes of the target gongs and racks for their placement.
Effiency. Buy target equipment and hangers for its fixing, made of armored steel - a good solution for customers of the online store, who want to equip a professional shooting range with reliable and durable equipment that can maintain their consumer qualities for a long time. The armored steel holder in terms of its durability is many times higher than other elements used to mount the targets.
Characteristics
Height: 15cm
Width: 3cm
Thickness: 1cm
Weight: 325 g.
Mounting holes: 1.8 cm and 0.8 cm.