The stationary platform for targets for pouring in concrete
The stationary platform for gongs is intended for placement of targets on such shooting ranges where distance to a target installation is fixed. The platform can be filled with concrete flush with the floor. In the upper plane of the platform is a square hole with a lodgement under the rack.
The complete rack represents a profile pipe of 50 mm on 50 mm with an aperture and hardware for fastening of a gong. It is also allowed to use a wooden beam with the same dimensions. The peculiarity of the platform is that in the absence of the need for its use, the design will not interfere with the work as it is hidden at floor level. It is enough to dismantle a rack, without need of transfer of all installation. Close the mounting hole of the rack with a lid located on the top of the product.
The gong target indicated in the photo for example is NOT included!
Characteristics of a stationary stand-platform for targets
The construction of the platform is intended only for pouring into concrete
Linear dimensions of platform (L / W / H, cm - 30 x 30 x 30)
Linear dimensions in the assembled state (L / W / H, cm - 175 x 30 x 30)
Weight - 10 kg
Buy universal platform for targets in shop military velmet.ua
Related Products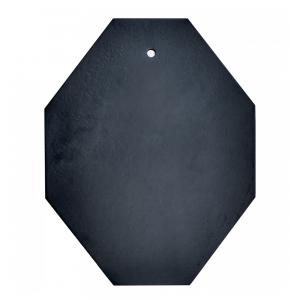 1 945 грн.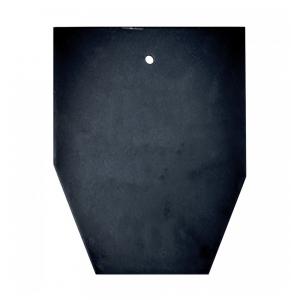 978 грн.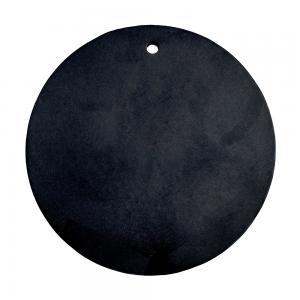 609 грн.